Professional Moving Company Services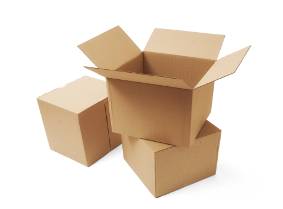 Local Movers, Affordable Prices
Johnny On The Move, Inc. packing your items, or need an experienced team to pack your home or office, we're here to help. Our experienced team will pack your items, organize the truck, and unload it at your new home. We want to minimize the stress of your move.
Whether you're moving to a new home or a new office, we want to give you the highest quality of moving experience you can find.
Call us today for an appointment and we'll come to your site and give you a free, in-person estimate before your move.
Our Services
We Also Buy Pallets
Do you have a collection of old pallets sitting in your garage? Are you looking to get rid of them? We buy pallets in bulk and we'll pay you top dollar! Best of all, we'll come pick them up. Contact us for a quote and set up a meeting today.